Messages

9,183
Reaction score

5,501
Points

113
Ethnic group

Italian
Y-DNA haplogroup

R-PF7566 (R-Y227216)
mtDNA haplogroup

H6a1b7
With a big thanks to Maciamo for creating it, we are proud to announce the creation of the Admixtools sub-forum!
This thread will be dedicated to the re-creation of qpadm models from academic papers.
The object of the thread is to post FAM or Ind files that are modified to replicate a select study of your choice. As well discovery of novel insights based on those replications.
Since I already did one myself, here is the FAM for a replication of Raveane et al. 2022: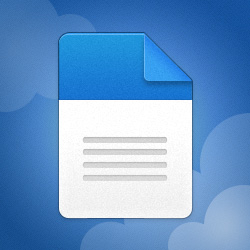 MediaFire is a simple to use free service that lets you put all your photos, documents, music, and video in a single place so you can access them anywhere and share them everywhere.