Messages

21,842
Reaction score

12,328
Points

113
Ethnic group

Italian
I used to be one of those people who would read Michelin reviews of restaurants and save up to eat at three starred ones. No more. Increasingly over the years the food "scene" has moved beyond me. It's not that I don't like innovation, because I do, but much of it has gone too far for me.
Take, for example, Massimo Bottura of Osteria Francescana in Modena. Not only does he have three Michelin stars, but it received first prize at the World's 50 Best Restaurants Awards in June.
http://www.thelocal.it/20160715/meet-massimo-bottura-the-genius-behind-the-worlds-best-restaurant
I ate there soon after he opened, and it was very good, but it has gotten more and more "intellectual", artistic, and whimsical since then. I'm sorry, but I'll save my 350 E per person (including wine) and go to two restaurants, or maybe even three with a lower star rating.
It's become all too cerebral, and, forgive me, "French" in its approach to food.
Menu:
http://www.osteriafrancescana.it/menu_it.pdf
Crab Cake: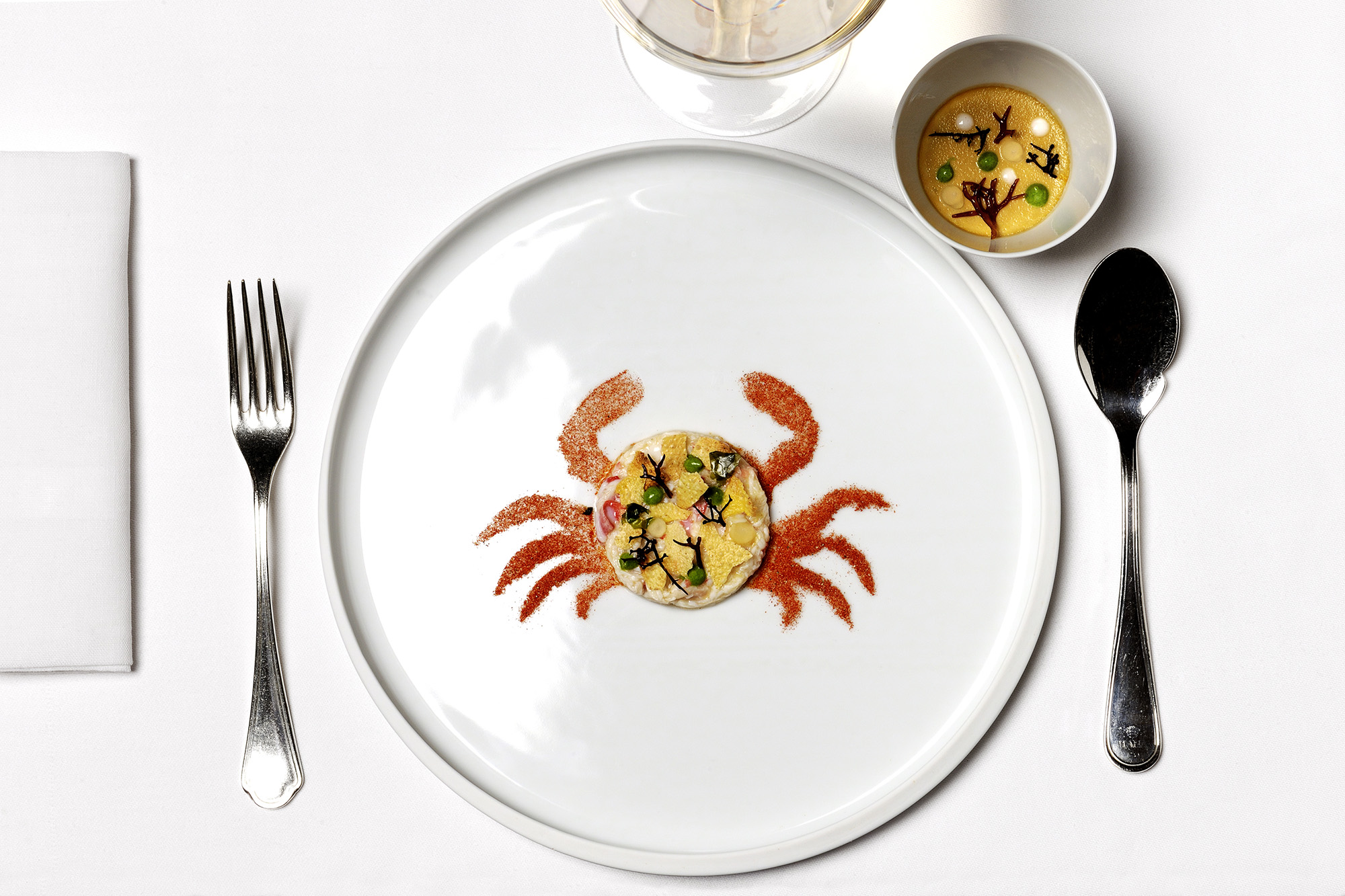 Eel swimming up the Po:
This still looks like tagliatelle...
But this?
https://www.tripadvisor.com/Restaur...humbnailMinWidth=50&cnt=30&offset=-1&filter=7